Training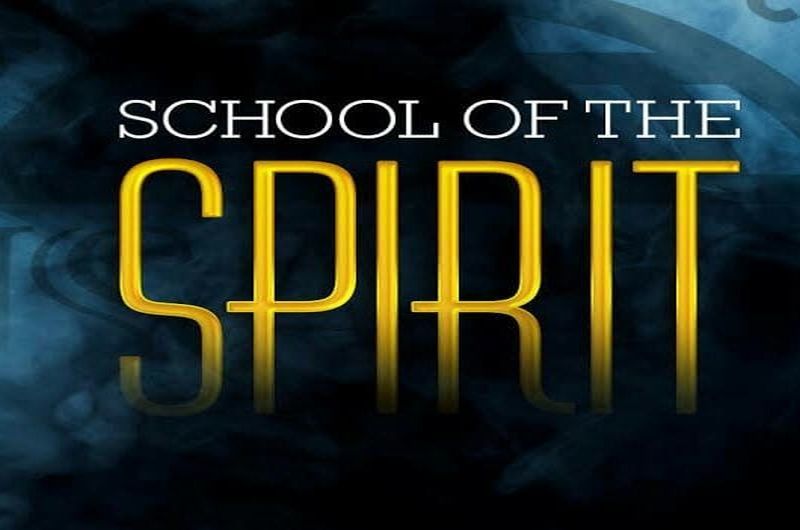 School Of The Spirit Or "SOS"
This is a very upbeat interactive course with several aims.
By the power of the Holy Spirit
To activate a greater sensitivity to the Holy Spirit.

To activate more accurately hearing of the Voice of the Spirit and to activate & mature the prophetic.

To enrich with fresh revelation of the Word & a mature deeper walk.

To partner with the Spirit in the advancement of the Kingdom of God.

To activate "Vision within the spiritual domain".

Boldness in declaration of the proceeding Word.
Profound truths are presented in a simple and easy to understand manner.
Be challenged & amazed, as our new identity in Christ is revealed.
SUMMARY:
TO KNOW that God is who he says He is.
TO KNOW who God says you are.
TO KNOW God can do what He says he can do.
TO KNOW you can do what God says you can do.
TO KNOW God has what He says He has.
TO KNOW you have what He says you have.
Held most Sunday early evenings, for 90 mins of interactive study, this course is as refreshing as it is enriching.
There is a small cost per semester or per session. The environment is in a U-shaped format for interaction.
The Course is offered to any members of FCC, however prior notice of intention to attend is required.
Comprehensive notes as well as audio mp3s are provided and home work is required for midweek study.